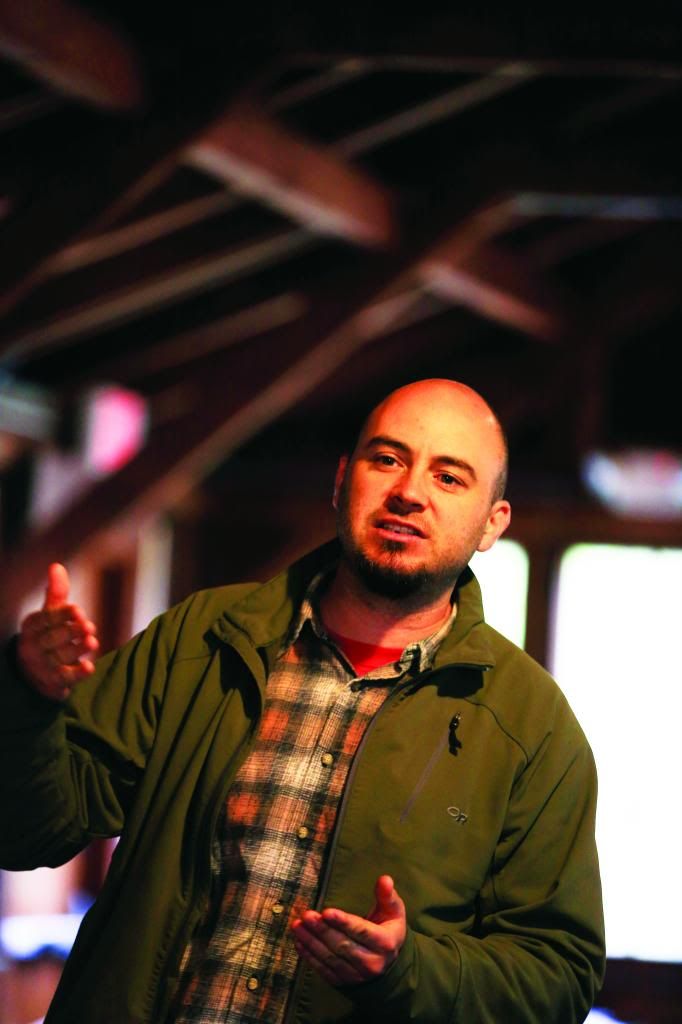 Sorry about the week off!
The podcast this week is a conversation with Ty Moore, who is running for city council in Minneapolis' ward 9. (FYI, I already interviewed now-ex-candidate Tim Springer about this ward.) Ty is a long-time community organizer who has been involved in Minneapolis Occupy Homes Movement and the Transit Riders Union in Los Angeles, and is running for city council on the Socialist Alternative party ticket. HE is also a former Metro Transit bus driver, and we sat down a little while ago at the Butter coffee shop on Nicollet Avenue South to talk about transit, development, what cities can do about foreclosures, and why we need viable third party candidates in Minneapolis.
The link to the audio file is here. Subscribe to the whole revolution at the audio feed.