[dropcap]T[/dropcap]he Lyndale neighborhood in Minneapolis contains a full healthy stock of small, medium, and large buildings that have been invested in and stabilized over many decades. At the height of 1980s urban decline and until 2007, various civic organizations pressed deadbeat landlords into cleaning up their properties and/or selling them to the neighborhood itself. This rich history¹ has given Lyndale a base of what is now called Naturally Occurring Affordable Housing [NOAH] in which one might find a spot to live. Neighbors can choose from a plethora of two-to-six plexes, 1920's brownstones, or mid-century beige boxes. A full 73% of Lyndale's non-vacant housing stock is occupied by renters, though net unit count remains flat due to ongoing demolition and de-conversion of 2-3 plexes balanced by a few newly-built Missing Middle buildings.
Three years ago I settled into my current abode, a one-bedroom apartment above a commercial space on Nicollet Avenue. At the time I had hoped to sell my single family home one street over on Blaisdell, so I spent that spring of 2016 prepping for market while also moving out literally one handful at a time. No matter which route I took, this one-block walk always passed a few of the dozen or so buildings The Apartment Shop owned in the neighborhood at the time. Dotted outside each rental was a small yellow sign advertising available entry-level units and prices. That spring alone I saw those signs show available studios and one-bedrooms starting at $699 [my rent at the time], then $750, then $900, then $950-$1050. When my house didn't sell that summer I rented it out and spent 18 more months making that same walk, watching advertised rents rise to $1099-$1200/month for a one-bedroom.
Now that spring has sprung in 2019, the ubiquitous yellow signs have reliably reappeared. Something quite delightful also changed! Advertised entry-level studio/one-beds now begin at $900/month, capped at $1099. Out of further curiosity² and in the spirit of Curbed, following is a listicle market check of every single two-bed/one-bath unit in Lyndale presently listed online.
Average rent for two-bed/one-bath units is already a proxy³ for affordability at regional and national levels, while one-bed units have too much range (Attic? ADU? Industrial loft?) to analyze at this scale. All 14 units listed (constructed 1891-2019) have been renovated to varying levels of quality and pizzaz, with monthly costs holding tight between $1,200-$1,600! Proximity to Lake and Nicollet (in that order) tends to depress values, with higher prices concentrated around Lyndale School, the geographic center of the neighborhood.
---
Pros: Wood floors, across from a grocery/deli and taqueria, adjacent to a bodega with UPS lockers
Cons: Smoggiest part of Nicollet Ave, free off-street parking, dog fee is $200
Pros: Around the corner from Dave the Pie Guy and Grand Ave buses (113, 115, 18G)
Cons: Smallish unit with OG galley kitchen, fireplace suitable only for candles
Pros: Within smelling distance of both Popeyes and Hook Fish & Chicken
Cons: Free off-street parking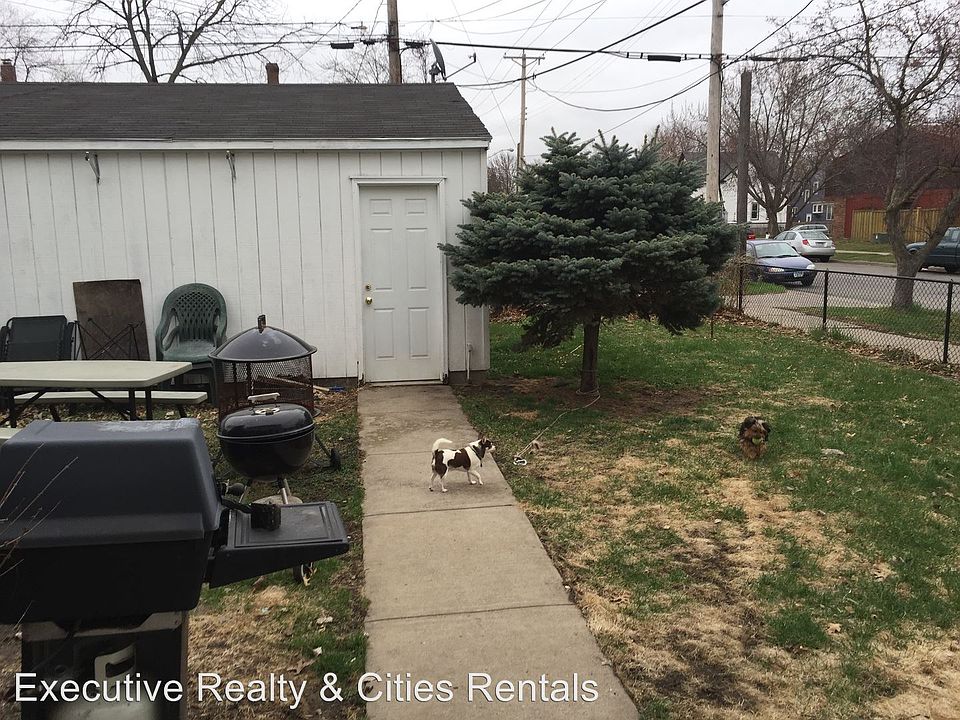 Pros: Thicc unit in classic Minneapolis 4-plex with all that OG woodwork, fenced yard
Cons: Sublease from condo owner
Pros: For-sale brick townhome in adorbs well-maintained brick rowhouse coop
Cons: Extreme cuteness (like burnt-orange large hex tile) may incite panic attacks
Pros: Epic porch situation, super quiet block, v pretty wood floors throughout
Cons: Traditional small bedrooms, overlooking 35W (which can be a Pro too)
Pros: Enormous. Extremely large. Free heat. Huge. Wraparound porch and cute yard.
Cons: Looks like one lives below the landlord?
Pros: For-sale move in ready condo in fourplex building with new boiler and roof
Cons: The listing says HOA fees are only $25 per month, which doesn't seem realistic (see Pros)
Pros: Fresh granite countertops, heated quartz floors?!
Cons: No pets, free off street parking, not available until June 1
Pros: Within smelling distance of Uptown Pizza's $4 slice (add garlic knots for $1)
Cons: This is the listing photo! The rest are worse. That can't bode well, right?
Pros: Big kitchen, backyard garden available for tenant use, garage included!
Cons: No pets in this pretty duplex 💔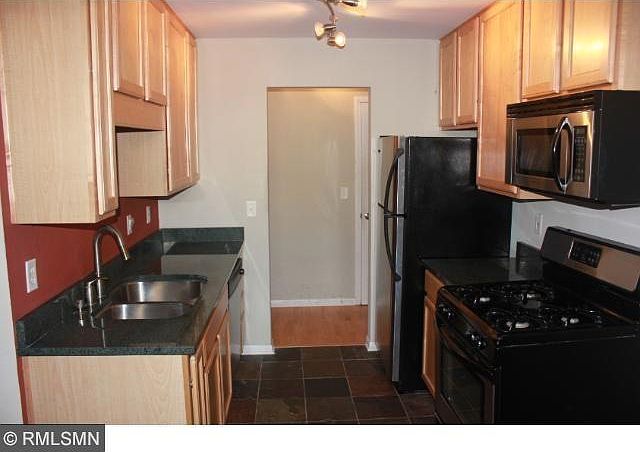 Pros: Condo sublet and landlord is flexible on lease terms (originally listed @ $1,650/mo)
Cons: Free parking, Earth tones
Pros: Clean triplex unit is already wired for USI fiber!
Cons: Free parking, beat-up chintzy flooring, no doggos
Pros: Brand new xtra-fancy finishes for the "live/work" set, within smelling distance of Ramen Kazama
Cons: These "micro-units" have the smallest square footage but also have the most modern (open) layouts
---
I hope to tell the glorious stories of the Lyndale Neighborhood Development Corporation in an upcoming monthly column in the Southwest Journal
Inspired by Streets.mn classics How I Set Apartment Rents and Housing Markets? Humbug!
A missing-middle developer recently proposed to the neighborhood a sixplex of one-bedroom units. When asked why not build new two-bedroom units, he replied that from experience the larger units take longest to lease up. Tenants are price conscious and the cheapest (smallest) new units have the highest demand.